Historic Homes For Sale In Georgia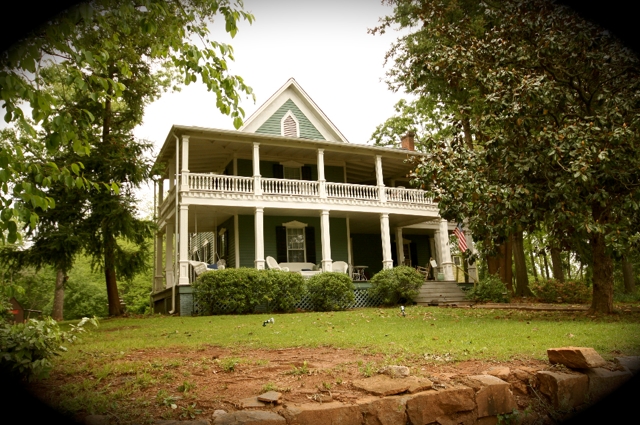 If you're anything like me, you love the history and tradition that follows historic homes. Whether it's the 13 Greek Revival Columns out front that represent the 13 original colonies, or the Renaissance details inside the home that are reminiscent of French Architecture, the feeling of a historic house is next to none. I hope to one day be able to restore one of these gems, because I love to incorporate the past into our future. When looking for a historic home, you will want to have a real estate agent who understands them as well as contractors who have studied and practiced historic preservation.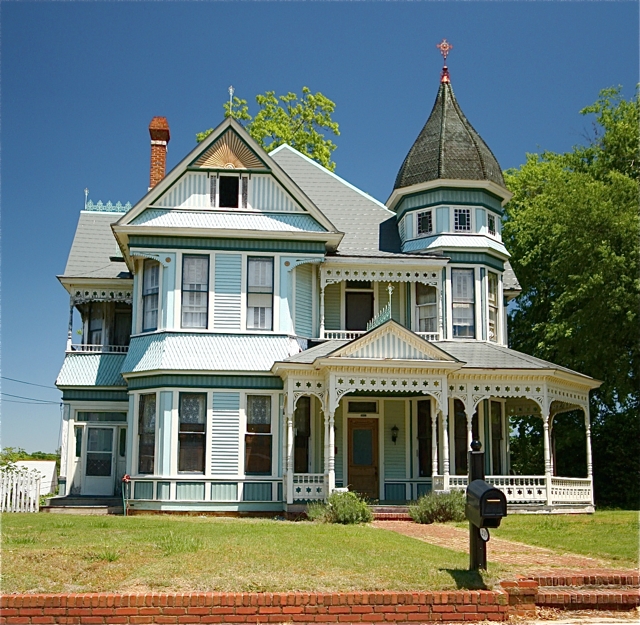 If you have always wanted to own a historic home, or maybe you've been interested in restoring one, take a look below at some of the historic homes currently on the market. This list is not conclusive. This list merely includes homes current listed for sale in Athens, Jefferson, Commerce, and Watkinsville, Georgia. For a list of Historic Homes for Sale in a different area of Georgia, please Contact Us and let us know what you are looking for.


---
Historic Homes For Sale in Athens, Jefferson, Commerce, and Watkinsville, GA